Our Services
Mobile Self Storage TW13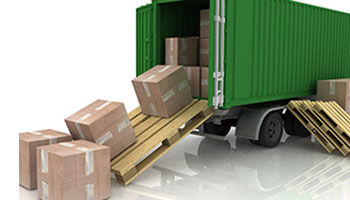 There is no need to panic if you don't have the transport you need. Our Hanworth mobile self-storage is designed to help customers who need things taking into storage space but lack the means in which to do so. You can book TW13 mobile storage units from us and have them delivered to your home, along with any packing items you need, and then get the unit loaded and ready to be taken to a secure location at our storage facility. It could not be easier or more convenient to use our storage services and we are able to offer you a very affordable price whenever you want to book one of our storage units.
Self Storage TW13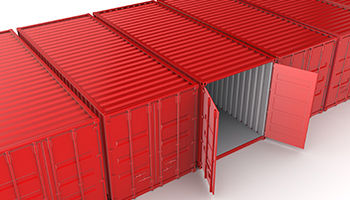 Having a place in which to keep your possessions when you are away from home really can make a difference. Our Hanworth self storage service is perfect for people who are travelling abroad or leaving to go and work away and we can rent rooms, units and lockers for any period of time stretching from a few days right up until a year or more. If you want TW13 storage space in London which you can book at short notice we are one of few storage service providers who can oblige. Contact us for a free quote or to make a booking – we are the most reliable and cost effective storage operator in the whole of the region.
Home Storage TW13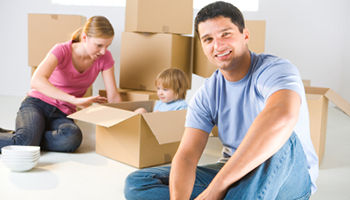 We'd all love to have garage space that is secure and roomy but in practice, that is not a luxury that many Londoners have. For Hanworth home storage options come to us – we can offer you self-storage rooms for very affordable prices and for short- or long-term use depending on your individual requirements. Our storage rooms and units are perfect if you need somewhere safe, accessible and affordable. We don't charge high prices nor do we keep you there for a minimum term – you have total flexibility when booking TW13 domestic storage space from our company and that's the way we intend to keep it!
Business Storage TW13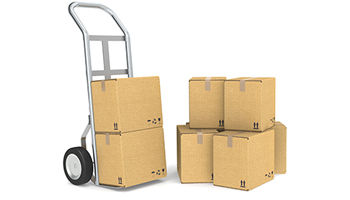 The Hanworth business storage options we can offer companies include providing warehouse storage, units to keep stock and products and archiving for TW13 office storage. Our company provides storage services along with self storage for businesses specialising in many different areas. From manufacturing companies to law firms, we offer storage options that suit all and our services could not be easier to use or to book, with storage rooms and units available at short notice, for small or long periods of time and all at very affordable prices with discounts on offer for repeat use of our storage facilities. Any business in London can benefit from our storage services – call us today and we'll gladly tell you more.
Student Storage TW13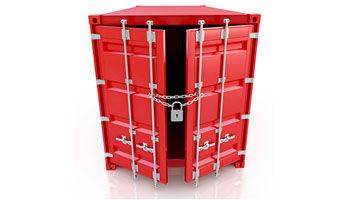 At the end of the student year having your belongings placed into storage space TW13 can be a life-saver for you although many are put off by the cost. That isn't an issue when you speak to us. Our Hanworth student storage is very cheap compared to other storage companies in the region and we supply mobile self-storage units to those who don't have the ability to transport their items over to our storage facility. You can book a storage room for any period of time that you want spanning from a couple of weeks up to several months or even longer – our services are there to make your life easy and can be called on at short notice.
Secure Storage TW13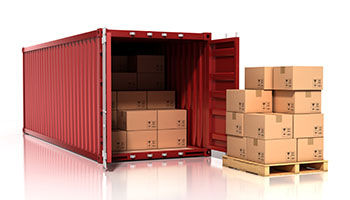 Putting everything you own into a storage room TW13 might cause you some concern – how can you be sure that it will be safe in a storage facility that you live nowhere near? The answer to that question is that we are the most reliable and safe storage room provider in London and our Hanworth secure storage facility contains the most sophisticated security measures, including but not limited to CCTV, thick padlocks, pass coded entry systems, alarms and security guards. Despite this, the compound is very accessible to our customers and you can personally come and collect items whenever you want to. For secure and yet very handy storage solutions speak to us today.
Self Storage Units TW13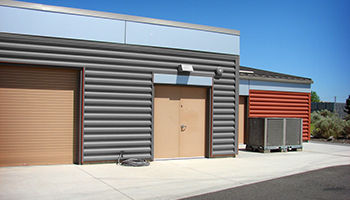 Having a safe space to keep everything your business owns whilst you are moving offices is of prime importance in a city as big as this and that is what is on offer from our TW13 storage facility. We provide storage solutions to businesses who are in the process of relocating and the Hanworth self-storage units we can give you are the best on the market – so easy to access and available for as little or as much time as you need. Your storage options are endless with a company like ours on the pulse and you can call us today to receive a free quote along with any other information you need about the storage unit you can hire.
Self Storage Rooms TW13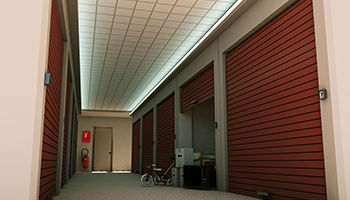 Using our Hanworth self storage rooms has never been simpler. We can provide you with TW13 storage space that is easy to get into, large enough to accommodate anything that you need to store. Our company has a storage room for any delivery load whatsoever and we can find the right one for you as soon as you give us details of your requirements. The storage facility at which your room will be based is very easy to get around and on site we have helpful workers, trolleys, ramps and a loading bay and there is elevator access to all floors with a wide corridor for you to wheel your trolley of belongings up and down.
Self Storage Prices TW13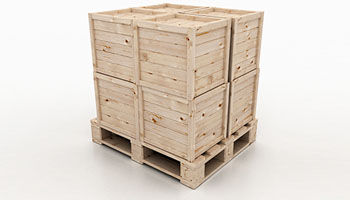 We are happy to offer our customers some of the best prices for storage space TW13. Some Hanworth self storage prices are high but ours are very competitive and realistic and we can give customers a full quote that includes the cost of insurance right from the first phone call. We don't apply hidden fees later either – you can guarantee that we will give you the very best storage options on the market but you won't be paying the highest prices. Our contract terms are also very straightforward and we don't make you sign up to a minimum six months of use or anything like that – we try and be as flexible as we can be for our customers.